Be ready that when you join college, you have less free time and more responsibilities than you used to have while studying at school. High school students expect that they will only party as the college freshmen, but there are many opportunities laying behind.Unlike high school, the college provide...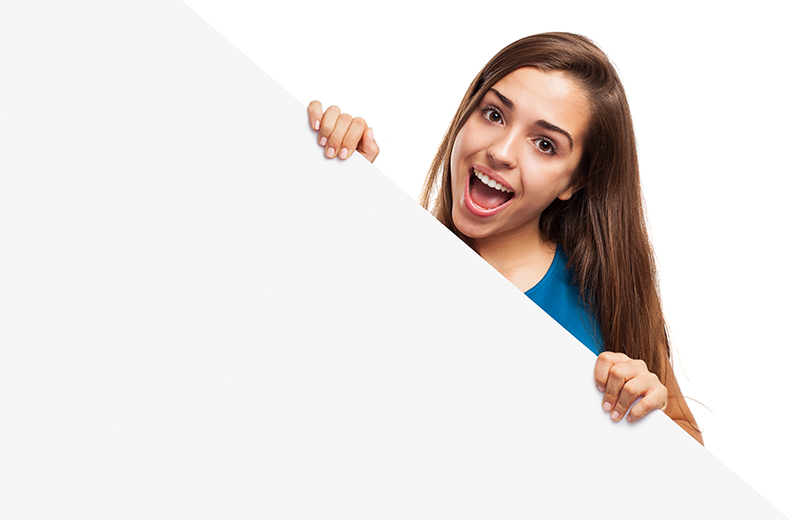 Like an article?
Leave your email and get weekly digest of the best articles in the inbox
A research paper is a serious college task which is usually time-consuming. So, the first thing you should realize is you will have to start as soon as you receive paper's instructions. It is important to dedicate a sufficient amount of time to writing every page of this assignment. Besides, you hav...
Every student knows that during the lecture you should make notes. But most of the time we don't know how to do it correctly. Making notes is not just writing down every word or verbal shorthand. It is an integral part of studying process when you have to assimilate the lecture's material quickly an...
Being a student means attending classes, doing homework and research, and learning by heart, spending sleepless nights and, of course, having tests and exams. For students it is a real torture to spend endless hours cramming enormous amount of material in order to be ready for exam or test. As we kn...